Product & Service Information
Gallagher Access Control System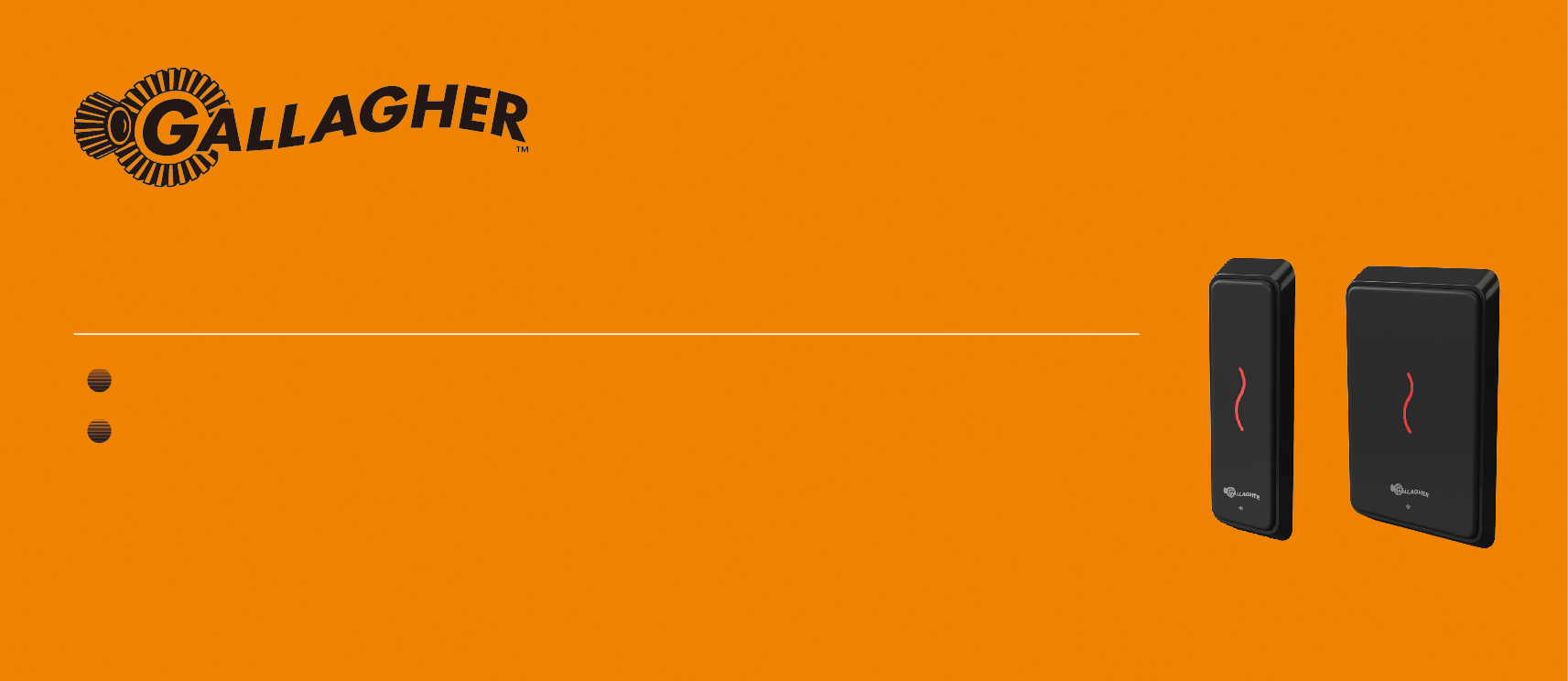 Access Control System
There Are Such Achievements
" 939 Door Control" and "48,000 Card Holders" in British Universities
" 1,500 Door Control" and "4,000 Card Holders"
of New Zealand Municipal Government
Access control system in progress wordwide
"One door control is enough." No problem. Please give it to me.
NATURE Corporation is a regular agency of Gallagher(New Zealand)
Gallagher Access Control System Service

Access Zone/Calender/Schedule
Site Plan(Map)
Anti Passback
Two Parson Rule
In area, date, day of the
week and time, each
card holder (ID card
owner) controls access
to the room.
Easy to understand
maps with rich usability
can be displayed.
Good visual perception.
People who have no
entry record can not
return to the room.
This is the "Tailgating
Detection.
Only one person can
not enter the room,
only two people can
enter the room function.
Report Log
Opening Time
Division
Guard Tour
Wiegand/OSDP Support
Leave a record of who
was/ when/ where.
Log can be preserved
indefinitely.
The release time can
be set for each card
holder. Carry
convenient luggage.
Even if the whole building
is imported into the
system, the management
can be carried out by the
tenants themselves.
Circulation alert support
function. It can be
confirmed whether the
route has been toured
as scheduled.
Because it supports
Wiegand and OSDP,
it can be used in
addition to v
Gallagher reader.
Management Software Command Center

Creating an improper criminal environment.

Although there is only one basic software for Gallagher access management system, it can be matched from small to large facilities. Unify website visualization and monitoring, strengthen the understanding of local and remote situation. Real time transmission to the operator in the command center, quickly and accurately respond to security threats.

Card Holders
Gates
Readers
Operators
Logs
100,000
peoples
8,000
doors
※Per 1 sever
16,000
readers
※Per 1 sever
100,000
peoples
Unlimited
※Depends on SQL database
Gallagher Access Control System System Configuration Diagram
*8. System composition diagram when using door controller.