Product & Service Information
Forklift Approach Warning System Product
POWERTAG「Tag21」
A small semi-active label that can work
stably even in high noise environment.
Outline
・Anti noise (strong radio wave)
・Small waterproof specifications
· battery life: up to 3 years (replaceable radio wave) *
・The body and medical machines can also be assured
Main uses
Hiyarihunter, Access Control System, Location Control
System, Attendance Management System, Position
Detection, All of Security
(※)According to the antenna used and the surrounding environment,
the communication distance will change.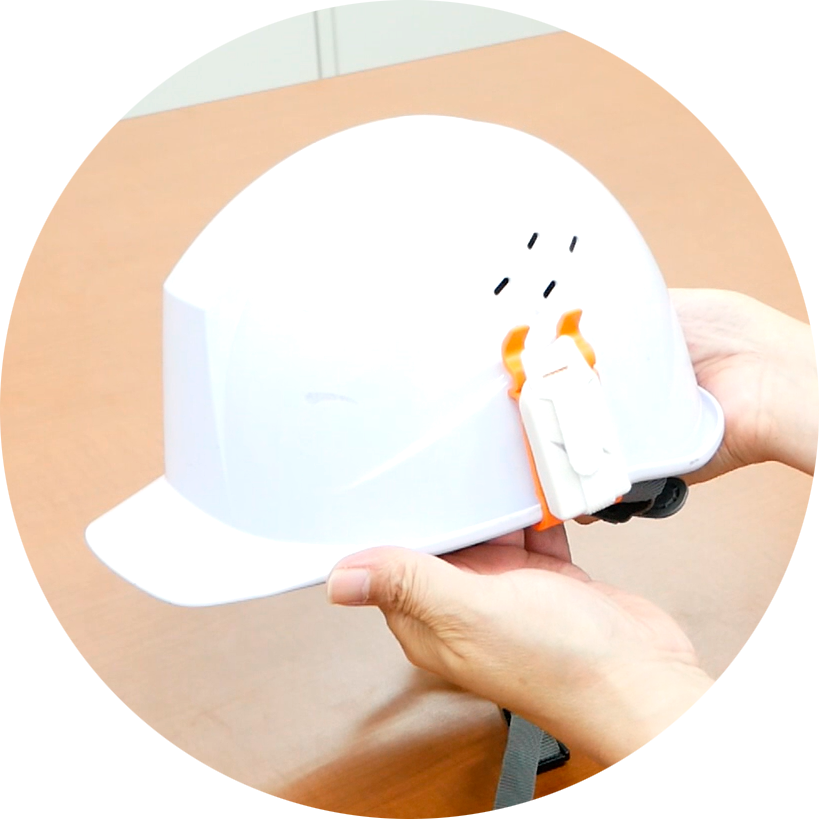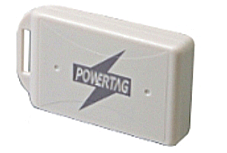 Configuration Image
Basic Device(minimum configuration)
trigger signal transmitter
box(small)
rotating lamp
monopole antenna
control unit
※Designs are subject to change without notice due to continual improvements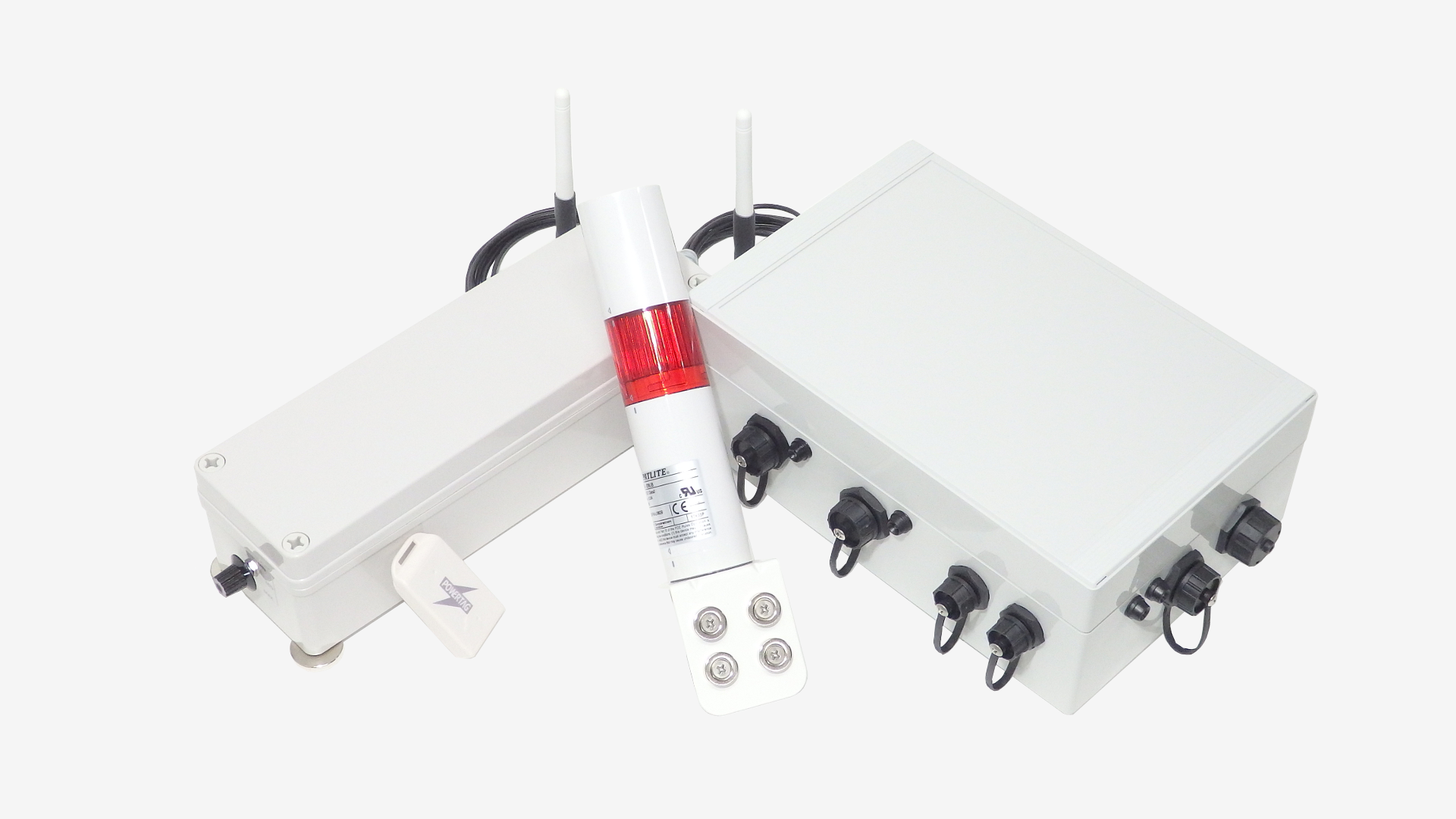 Product Image for Illustration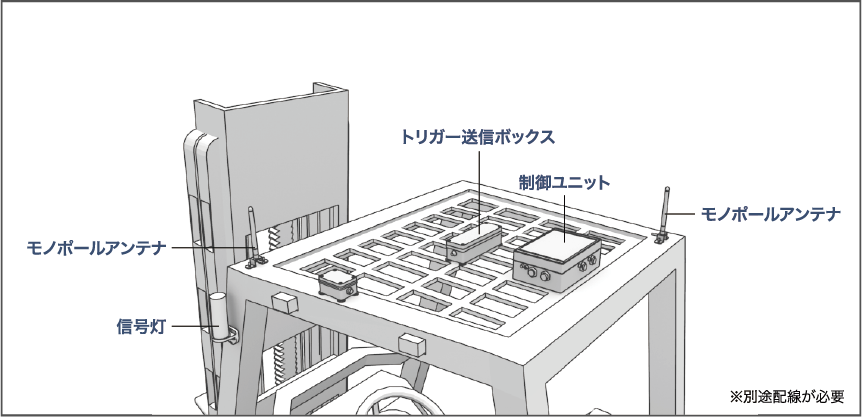 Specification
| | |
| --- | --- |
| Model | MXAT-SL-21 |
| Waterproof | IP66 |
| Battery Life | maximum of 3 years(※1) |
| Weight | 17.7g |
| Dimension | (W)31.5×(D)11.7×(H)56.5 (mm) |
Distance Detection
・Trigger sending box is set in the center of the vehicle.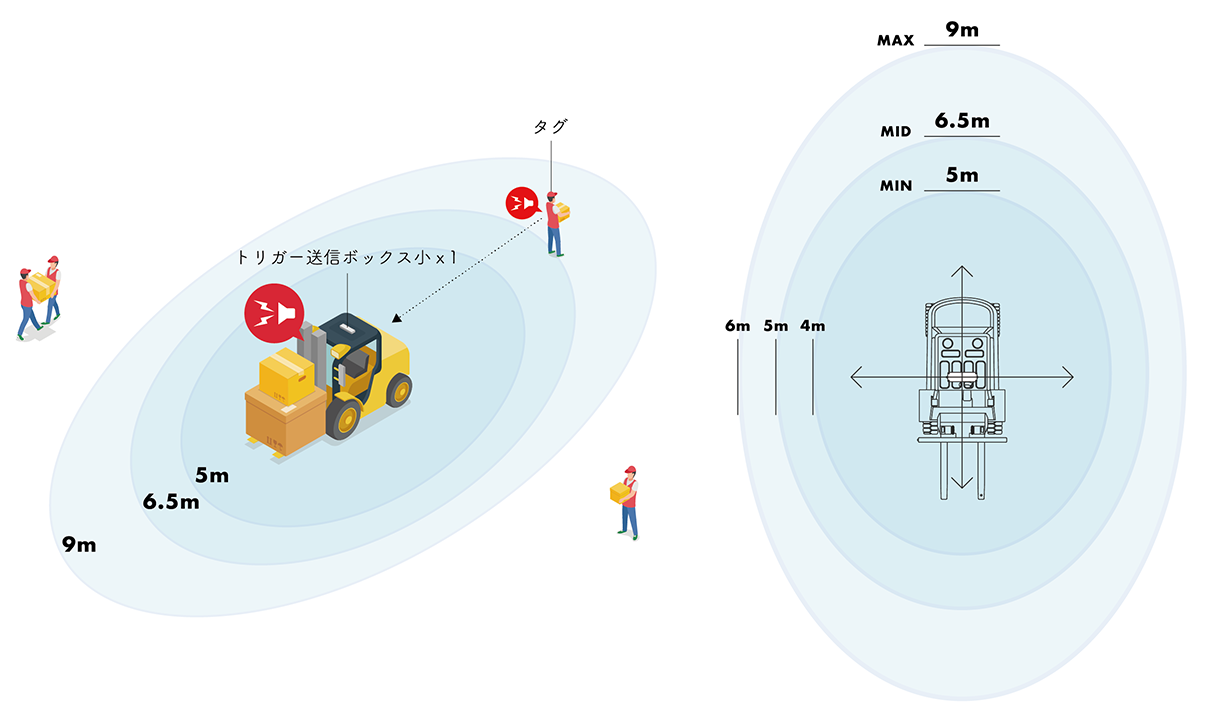 Option
People/Vehicle Display Unit
It is safer to work by knowing the number of staff and the proximity of vehicles.【People/Vehicle Display Unit】use LED panel lights to show the number of people approaching vehicles and approaching vehicles.

Cancel Unit
It is also important to ensure the safety of the elevator crew.【Cancel Unit】when driving, you can cancel the alarm even if you have a label.

Trigger Detection Sensor
Staff do not need to carry labels.【Trigger Detection Sensor】detects the magnetic field output from the hearing hunter and activates an alarm to inform nearby staff.
Trigger Detection Box
By using the 【Trigger Detection Box】, the forklift can also be detected.